Our founder, Edward Arsenault, is an Alberta Master Electrician, an Interprovincial Red Seal Journeyman Electrician and an Interprovincial Red Seal Journeyman Instrument Technician.
C & E Electric & Controls Ltd is an Accredited Business with the Better Business Bureau.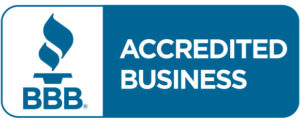 C & E is a member, in good standing, of the Electrical Contractors Association of Alberta (ECAA), the disciplinary body for its members; this offers protection to every C & E Client.
Assuring Clients of his personal integrity and business ethics, Edward is a Registered Master Electrician (RME) and a Certified Master Electrician (CME) through the ECAA.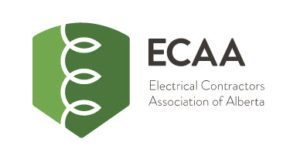 Providing Clients additional protection and assurance, while holding himself and C & E to the highest standards and accountability, Edward is a Professional Electrical Contractor (PEC).

With Edward's guidance, C & E has successfully developed positive business relationships with Supply Authorities and Inspection Authorities in the cities of Edmonton, Fort Saskatchewan and Leduc, as well as the counties of Lac Ste Anne, Lamont, Parkland, Strathcona, Sturgeon, and Thorhild.

C & E provides electrical maintenance for established Condominium Corporations in Edmonton.
Our business continues to grow solidly by referrals from satisfied Clients.
Service operations have recently expanded into Thorhild County.